Providing members with Advocacy, Resources, and Community since 1947.
The Benicia Chamber of Commerce promotes its members through Advocacy, Referrals, Networking & Education to support and strengthen the local economy for a higher quality of life. As the voice of business, the Benicia Chamber of Commerce is a membership-based, not-for-profit organization that offers numerous benefits and services including advocacy, networking opportunities, business refferals, business education, and workshops.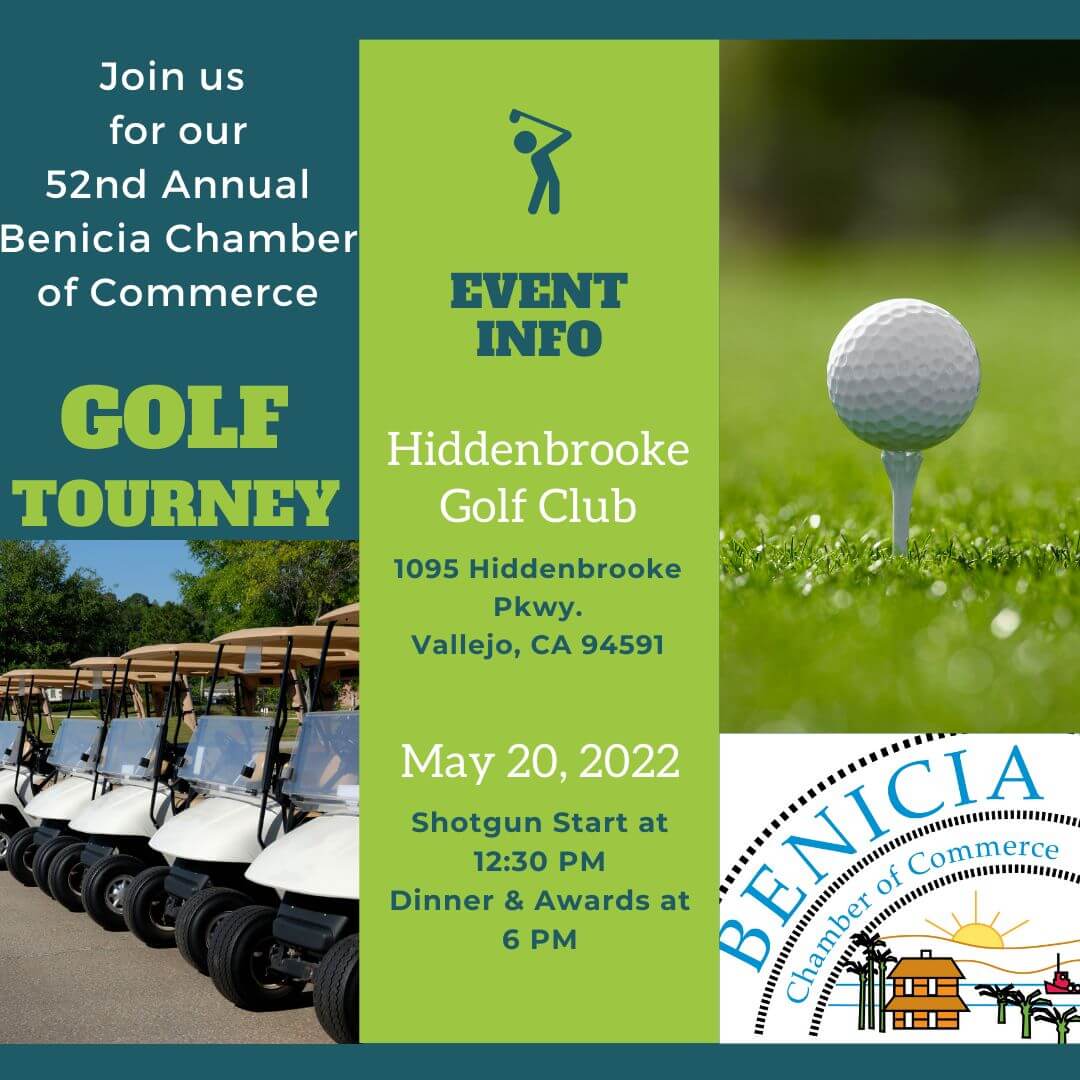 Mighty Men Pest Control
Parvis Hynotherapy & Holistic Center
SSA Pacific / Marine
Columbus Parkway McDonalds
BioHazard Plus
Luke George Photography
Collektive Boutique
Read More
In-person Business Showcase Mixers have returned! Join us on Wednesday, April 20th from 5:30pm - 7:00pm at Club Pacifica Apartments. Members are always no-charge. Prospective members are $15 at the door.

Join our Ambassador program!
Ambassadors are volunteers from our Member organizations who act as the PR arm of the Chamber. We are dedicated to growing with our Ambassadors.
Read More