Business Education and Training
Here at the Chamber, we are dedicated to providing you with up-to-date information on Benicia, Solano County, and beyond. Visit this page for monthly updates on news, grants, and continued education opportunities.
Stay up-to-date with all City of Benicia news by signing up for their newsletter, "City of Benicia This Week." The newsletter is issued each Monday via email. The best way to advocate for your business is to stay educated. If you have any comments or concerns about the newsletter, please contact us at info@BeniciaChamber.com.
Benicia Data and Statistics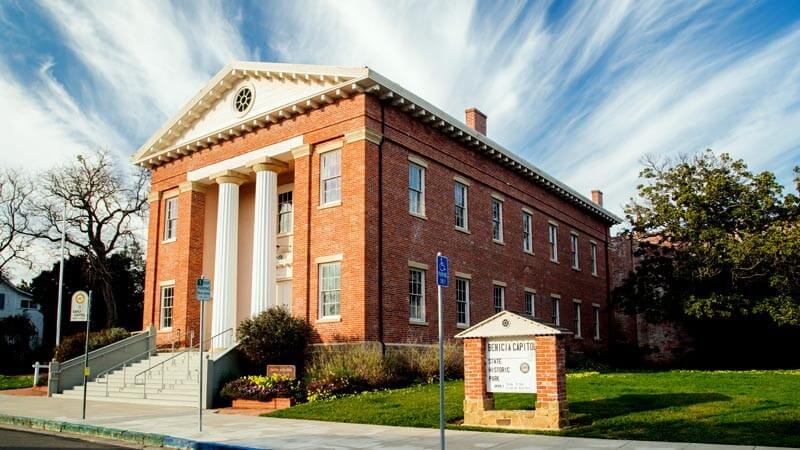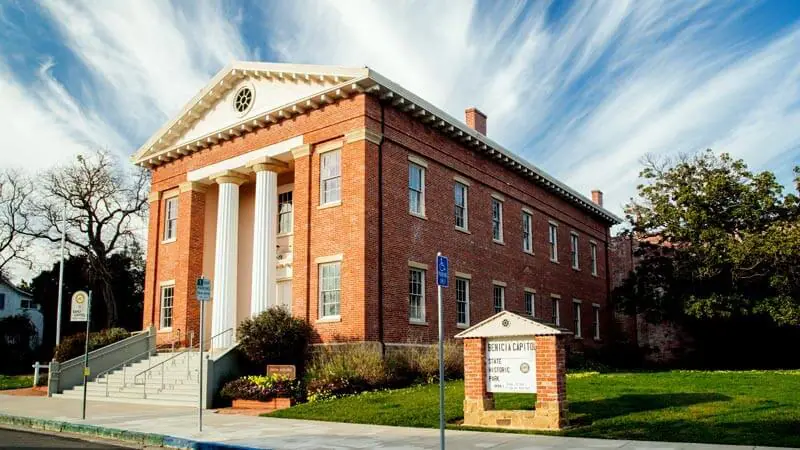 Benicia Business Demographics (As of 2019 U.S. Census)
All information taken from U.S. Census Bureau. Percentages based on reporting businesses.
Benicia is a thriving and constantly shifting community with room for business owners and workers of all demographics. If you are a current business owner, check out our calendar for upcoming advocacy, networking, and community resources.
Minority-Owned Firms, 2017
Veteran-Owned Firms, 2017